Research Advisor - Security & Privacy
About Shastri Sooknanan
Shastri has over 30 years of experience in Information Technology, the last 12 years specifically in the area of SIEM/CSOC, which includes over 100 security engagements as well as architecting and deploying 15 CSOCs within North America. Shastri brings his well-rounded practical experience to support Info-Tech clients as well as the Info-Tech Security, Risk & Compliance practice.
Prior to joining Info-Tech Research Group, Shastri fulfilled many roles such as Senior Security Advisor, Analyst, Architect, and Consultant at major global enterprises from various industries, including Technology Firms, Retail, Healthcare, Hospitality, and Utilities (Electrical/Oil). His relevant experience includes Security Advisory, Infrastructure & Operations, IT Governance, Risk & Compliance including Privacy, Vendor Management, and IT Strategic Planning.
Shastri as a SIEM/CSOC specialist has developed content for SIEM/CSOC that identifies Advanced Persistent Threat (APT) – to address the insider threat including VPN – Unified Threat Management (UTM) – consolidating security tools such as EPP, WGS, EGS, IPS/IDS, NG-Firewalls, Vulnerability Management, Threat Intel feeds, etc., and design/build (architecture solutions) and forecast sizing for SIEM/CSOC solutions. Shastri envisions IT Security (SIEM/CSOC) as an enabler throughout any organization.
My Company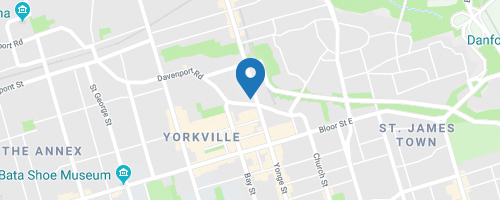 Info-Tech Research Group
888 Yonge Street, Toronto ON Canada M4W 2J2
251 - 1000 Employees
www.infotech.com