Senior Workshop Director
34 Years in IT
About Denis Goulet
Denis is a transformational leader and experienced strategist who has worked with 100+ organizations to develop their digital, technology, and governance strategies.
He has held positions as CIO, Chief Administrative Office (City Manager), General Manager, Vice President of Engineering, and Management Consultant, specializing in enterprise and technology strategy.
Under Denis' leadership, he sold his successful start-up firm Computer.Net, grew and led the sale and merger of a city-owned telecommunication division into private equity firm that was then acquired by an $8 billion telecommunication company, and continues to grow his real estate rental business of the past 21 years.
Denis holds an Executive MBA from Queen's University and Diplomas in Technology Engineering and Executive Municipal Management and is an IAF Certified™ Professional Facilitator.
My Company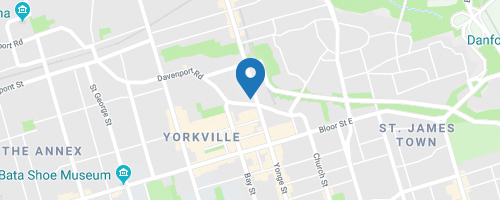 Info-Tech Research Group
888 Yonge Street, Toronto, ON, Canada M4W 2J2
251 - 1000 Employees
www.infotech.com
Sites