Associate Vice President – Enterprise Architecture, Data & Analytics
20 Years in IT
About Andy Neill
Andy is Associate Vice President, Data & Analytics, and Chief Enterprise Architect at Info-Tech Research Group. Previous roles include leading the data architecture practice for Loblaw Companies Ltd, Shoppers Drug Mart and 360 Insights in Canada as well as leading architecture practices at Siemens consultancy, BBC, NHS, Ordnance Survey, and Houses of Parliament and Commons in the UK.
His responsibilities at Info-Tech include leading the data and analytics and enterprise architecture research practices and guiding the future of research and client engagement in that space.
Andy is the Product Owner for the Technical Counselor seat offering at Info-Tech, which gives world-class holistic support to our senior technical members.
He is also a instructor and content creator for the University of Toronto in the field of Enterprise Architecture.
My Company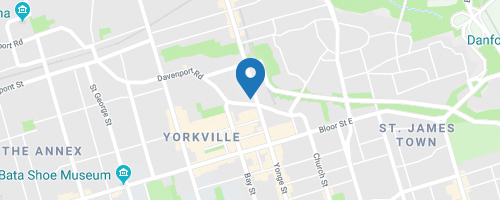 Info-Tech Research Group
888 Yonge Street, Toronto, ON, Canada M4W 2J2
251 - 1000 Employees
www.infotech.com
Sites
Awards & Certifications
TOGAF 9.1
The Open Group
June 1, 2015 – Present

ARCHIMATE 2.0
The Open Group
April 1, 2015 – Present