Senior Vice President, Workshops and Advisory Services
About Jack Hakimian
Jack has more than 25 years of Technology and Management Consulting experience. He has served multi-billion dollar organizations in multiple industries including Financial Services and Telecommunications. Jack also served a number of large public sector institutions.
Prior to joining the Info-Tech Research Group, he worked for leading consulting players such as Accenture, Deloitte, EY, and IBM.
Jack led digital business strategy engagements as well as corporate strategy and M&A advisory services for clients across North America, Europe, the Middle East, and Africa. He is a seasoned technology consultant who has developed IT strategies and technology roadmaps, led large business transformations, established data governance programs, and managed the deployment of mission-critical CRM and ERP applications.
He is a frequent speaker and panelist at technology and innovation conferences and events, and holds a Master's degree in Computer Engineering as well as an MBA from the ESCP-EAP European School of Management.
My Company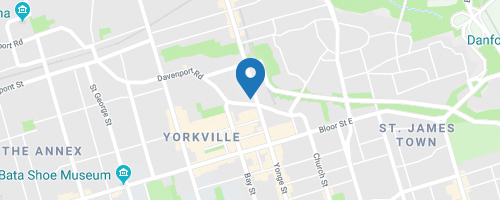 Info-Tech Research Group
888 Yonge Street, Toronto, ON, Canada M4W 2J2
251 - 1000 Employees
www.infotech.com