About Sharon Auma-Ebanyat
Sharon is a Research & Advisory Director in the Healthcare Practice at Info-Tech Research Group. Sharon brings 10+ years of healthcare operations and management experience and demonstrated expertise in EMR and virtual care implementations, RFP and vendor management, physician practice optimization, patient experience, clinical services planning, revenue cycle management, employee engagement, resulting in outcome improvements for the overall patient continuum of care.
Prior to joining Info-Tech Research Group, Sharon worked as a Senior Consultant at Deloitte Canada's Digital Care Practice and Mercer Canada's Digital Health Practice, specializing in healthcare benefits B2C product development(Mercer 365), clinical transformation, healthcare operations management, service model delivery assessments, clinical services strategic planning and Electronic medical record implementations.
Sharon brings 8+ years of hospital department administration and operations management experience working at large academic health centers such as MedStar Washington Hospital Center and the Cleveland Clinic in the US. She has experience managing multiple clinical service lines including women and infant's services, neurosciences (neurology/Stroke, neurosurgery, neuro-diagnostics), gastroenterology and bariatric Surgery.
Sharon holds a Master of Science in Health Administration (MHA) degree from the University of Maryland, College Park School of Public Health and an Honors Bachelor of Arts degree in Health Administration and Policy with a minor in Sociology, from the University of Maryland Baltimore County.
My Company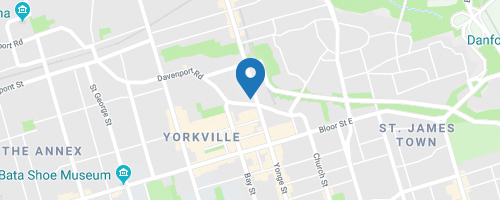 Info-Tech Research Group
888 Yonge St, Toronto, Ontario, M4W 2J2
www.infotech.com