About Heather Leier Murray
Heather is a Senior Research Analyst in the People & Leadership practice at Info-Tech Research Group. She has a breadth of knowledge in HR topics including talent acquisition, employee relations, performance management, employee experience, leadership coaching and development, and engagement and culture.
Heather has worked in the public and private sectors as an HR Generalist for over 15 years. Specific industries of experience include financial services, higher education, manufacturing, professional services, and hospitality and tourism. Heather's experience includes building and leading strategic HR teams and advising leaders on HR best practices.
Heather holds a Bachelor of Management in Human Resources and Labour Relations and is an MBA Candidate at the University of Fredericton. She is also a Certified Employee Benefits Specialist (CEBS) under the International Foundation of Employee Benefit Plans (IFEBP).
My Company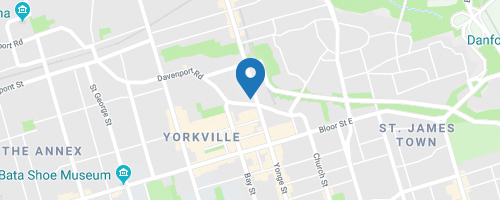 Info-Tech Research Group
888 Yonge Street, Toronto ON Canada M4W 2J2
251 - 1000 Employees
www.infotech.com