About Ben Proulx
Benoit is an Executive Advisor in the federal executive services team. He is focused on partnering with IT leaders to achieve continuous improvement of service delivery.
Benoit served in the Canadian military for more that 35 years before transitioning to the Canadian federal public service in information technology sector. While in the military, he deployed in domestic and international operations, trained officers and soldiers, and led staff in HR, logistics, and business planning. He researched the tactical decision-making process and drafted the Canadian Army doctrinal handbook. When Benoit worked as the business relations manager of the Canadian Defence Academy, he acquired a deep understanding of the services required to deliver digitized higher education in a military context. He contributed to the digital transformation of the military colleges of Canada by establishing the information technology steering committee. Benoit's last assignment in the public service sector was with Shared Service Canada as a technical advisor in the National Defence and Policing Branch where he was involved in risk management and transformation efforts.
Benoit obtained an MBA at Université de Moncton. He has certifications in enterprise architecture and strategic leadership in the digital enterprise from University of Toronto. He is also an active member of the International Institute of Business Analysis and the Business Architecture Guild. He is continuously learning about the transforming IT operations aligned with business imperatives.
My Company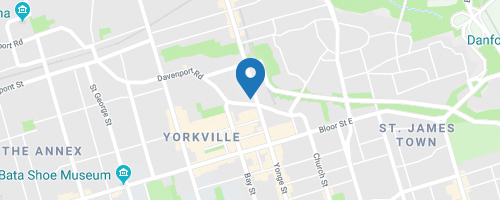 Info-Tech Research Group
888 Yonge St, Toronto, Ontario, M4W 2J2
www.infotech.com