Practice Lead, VCCO
18 Years in IT
About Scott Bickley
Scott Bickley is a Practice Lead & Principal Research Director at Info-Tech Research Group focused on Vendor Management and Contract Review. He also has experience in the areas of IT Asset Management (ITAM), Software Asset Management (SAM), and technology procurement along with a deep background in operations, engineering, and quality systems management.
At Info-Tech, Scott provides IT leaders with the guidance, analysis, and tools they need to ensure their technology contracts are thoroughly vetted, benchmarked, and optimized. He has worked with clients to effectively drive down purchase costs and negotiate mutually agreeable terms and conditions resulting in win-win vendor-customer relationships. He also assists clients in developing their approach to vendor management relations and software compliance defense actions, resulting in accountable partner relationships coupled with a defensible IT deployment environment. Prior to joining Info-Tech, Scott was responsible for the global software licensing and procurement at International Game Technology (IGT) and indirect procurement at Amazon.com.
Scott holds a B.S. in Justice Studies from Frostburg State University. He also holds active IAITAM certification designations of CSAM and CMAM and is a Certified Scrum Master (SCM).
My Company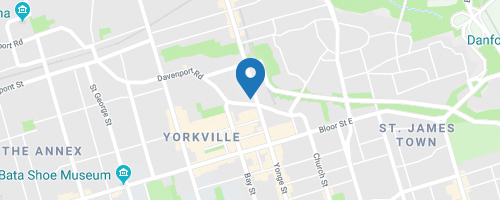 Info-Tech Research Group
888 Yonge Street, Toronto, ON, Canada M4W 2J2
251 - 1000 Employees
www.infotech.com
Sites