About Hendra Hendrawan
Hendra T. Hendrawan is a Technical Counselor in the Security & Privacy Practice at Info-Tech Research Group focusing on IS strategy initiative, policy development, risk management, and cybersecurity best practices.
Hendra has more than 20 years of experience in IT and cybersecurity.
Prior to joining Info-Tech Research Group, Hendra managed an information security team at a university, oversaw a PCI compliance program, spoke at conferences, and managed risk portfolios for an online bank and a Capital Markets business unit at a Canadian financial institution.
Hendra holds an MBA from Ted Rogers School of Management, Toronto Metropolitan University, a BSc in Computer Science, and a BA in Information Systems from York University. He has also completed and holds numerous certifications, including CISSP, CCSP, PCIP, GSNA, ITIL, GCIH, GWAS, GPPA, and GSEC.
Hendra is passionate about learning and sharing knowledge. He is currently a contract faculty member at the School of IT Administration & Security, Seneca College, and a cybersecurity instructor at Fields Institute, University of Toronto.
My Company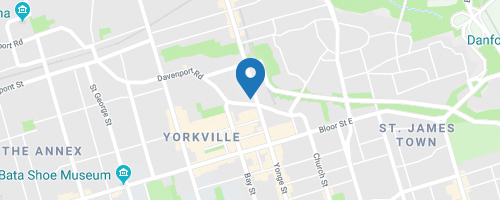 Info-Tech Research Group
888 Yonge St, Toronto, Ontario, M4W 2J2
1,001 - 5,000 Employees
www.infotech.com