About Sumit Chowdhury
Sumit is a Senior Workshop Director in Info-Tech's Research and Advisory Department and is one of the most experienced management consultants in the firm. He has over 12 years of consulting experience, and prior operational and other technical leadership roles. He works with clients to transform their IT processes, ranging from strategy definition to service delivery improvement. His current focus is on infrastructural topics such as risk, security, and disaster recovery planning.
Prior to Info-Tech, Sumit was a senior program leader for IT-enabled and infrastructure services at Bell Canada, Canada's largest telecom company, and also provided advisory services for transformation initiatives as a management consultant at Ernst & Young. His prior engineering career included international leadership roles at Procter & Gamble Japan and General Motors.
Sumit holds an MBA from the Richard Ivey School of Business, and a Bachelor of Engineering in Chemical Engineering.
My Company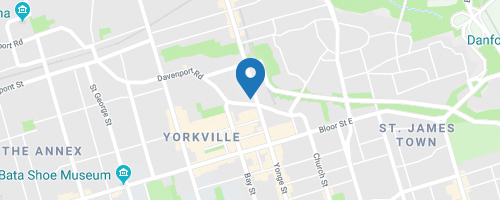 Info-Tech Research Group
888 Yonge Street, Toronto, ON, Canada M4W 2J2
251 - 1000 Employees
www.infotech.com