About Crystal Singh
Crystal Singh is a Research Director at Info-Tech Research Group, focused on research and advisory in the Data and Information Management, Enterprise Integration, and Business Intelligence practice.
Crystal brings a diverse and global perspective to her role, drawing from her professional experiences in various industries and locations. Prior to joining Info-Tech, Crystal led the Enterprise Data Services function at Rogers Communications, one of Canada's leading telecommunications companies.
Prior to this role, she led the Data Warehousing, Business Intelligence, and Analytics initiative for one of the largest diversified conglomerates in the Caribbean comprising more than sixty subsidiaries and operating across various sectors including Finance, Retail, Automotive, Energy, and Information Technology.
Crystal's professional background also spans Facilities and Patient Information Management in the UK Health Sector and Academic and Admissions Advisement in Higher Education in the U.S.
Crystal holds an MBA, with a concentration in Strategic Management from the Schulich School of Business at York University and a BBA in Computer Information Systems from Monroe College, New York.
My Company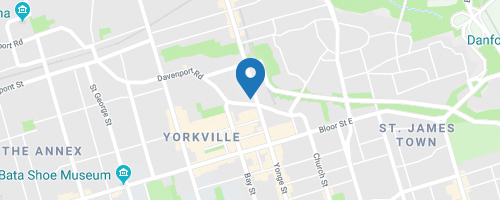 Info-Tech Research Group
888 Yonge Street, Toronto, ON, Canada M4W 2J2
251 - 1000 Employees
www.infotech.com