Research Director, CIO Practice
About Allison Straker
Allison has nearly two decades of experience in IT, most notably as a business consultant with experience in business analysis, project/portfolio management, user experience, and quality assurance.
With an Honours Bachelor of Science degree in Human-Computer Interaction from the University of Toronto, Allison is passionate about how users experience the world, particularly around systems/applications. Recognizing that design is critical for success, she enjoys enabling businesses to support changes and opportunities.
Allison is an advisory board member on Toronto's ProjectWorld*BusinessAnalystWorld conferences and is an active member of the WIT Network and the Black Professionals in Tech Network.
My Company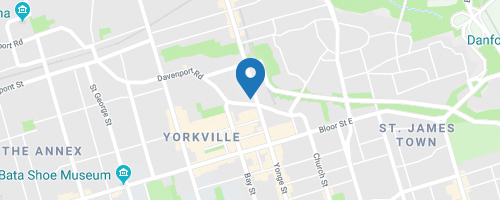 Info-Tech Research Group
888 Yonge Street, Toronto ON Canada M4W 2J2
251 - 1000 Employees
www.infotech.com
Sites