Senior Director, Executive Services
About David Espinosa
Dave Espinosa, as an Executive Advisor, is accountable for driving value and success among our client's leadership teams. By helping to unlock client potential through Info-Tech's tools and services, Dave supports ongoing incremental improvement of client success stories with their primary stakeholders and partners.
Dave has developed extensive experience in Logistics and Distribution during his five-year tenure as the head of Information Technology at ITS Logistics, and Gaming during his fifteen-year career at International Game Technology's IT and Engineering departments. During Dave's twenty-five-year IT and Engineering career, he has developed extensive experience in solution architecture, change management, strategy, business alignment, digital transformation, and business intelligence.
Dave came to Info-Tech Research Group having worked with CXO-level executives across multiple business lines, developing strategic programs and solutions to support revenue growth and retention. Providing transformative change across various quickly evolving organizations, Dave's experience delivering tangible results and forging nimble and effective teams enables him to provide critical insights into cross-organizational benefits, integration with lines of business, and revenue attainment, bringing focus to the "IT as a partner" vision for technology organizations everywhere.
My Company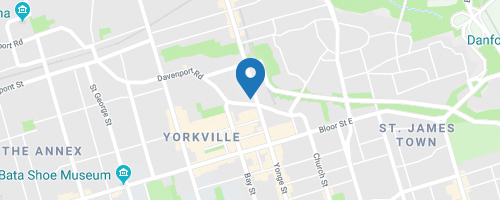 Info-Tech Research Group
888 Yonge Street, Toronto ON Canada M4W 2J2
251 - 1000 Employees
www.infotech.com