Principal Research Director
About Nabeel Sherif
Nabeel Sherif has spent his career working in product development and innovation, business planning, and change management for the ICT sector. Nabeel is a skilled product manager and Cloud SME.
As the CTO at Ethica, he defined the business and translated customers' needs into a product roadmap that provides the most value. Nabeel's involvement with education and with customer experience and product development keeps him at the forefront of driving development and leveraging new technologies to deliver tangible value to our users.
Over the past 20 years, Nabeel has launched dozens of new ICT products and services for companies around the world, ranging from metropolitan Wi-Fi and Enterprise & Industrial networks to fully automated Cloud IT infrastructure. He has spent his career in tech conceptualizing, developing, marketing, and evangelizing computing and communications products for a variety of ICT providers and global electronics manufacturers. For the past decade, his focus has been on developing and creating the next generation of services and products in hosting, cloud computing, data center services, and application networks.
Nabeel is also a Curriculum Lead and Instructor at the University of Toronto in the Cloud Computing Certificate program. He holds a BSc (Hon) from the University of Ottawa and an MBA from Queen's University.
My Company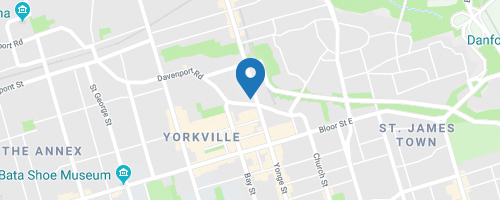 Info-Tech Research Group
888 Yonge Street, Toronto, ON, Canada M4W 2J2
1,001 - 5,000 Employees
www.infotech.com/