Practice Lead, Applications Delivery and Management
26 Years in IT
About Ari Glaizel
Throughout his career, Ari has followed three key principles:
1. Product-first mindset to everything he does.
2. Strong customer focus on value realization.
3. Belief that heroes don't scale. Strong product practices require a strong team!
Ari exemplified these principles leading product teams for software and SaaS organizations, where he established repeatable, robust product practices that enabled continued growth and high customer satisfaction. As a Principal Research Director in Info-Tech Research Group's Applications Delivery and Management practice, Ari now guides member transformation journeys in product management, product strategy, and agile practices.
Ari has a bachelor's degree in Mathematics from the University of Waterloo and has never lost the passion for education and mentoring. Ari is an instructor at BrainStation for Product Management, inspiring participants to take their first steps in their product management career.
My Company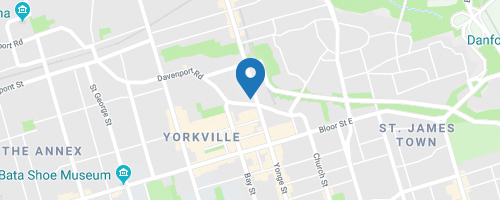 Info-Tech Research Group
888 Yonge Street, Toronto, ON, Canada M4W 2J2
251 - 1000 Employees
www.infotech.com/
Sites