About Alaisdar Graham
Alaisdar Graham is an Executive Counselor with Info-Tech Research Group. With over 40 years in the public and private sectors, including senior-level EVP Delivery and CIO leadership positions, Alaisdar has experience in all information management and technology domains. His work has taken him around the world, including positions in Europe, Africa, India, China, and the United States. He supports CXOs and IT leadership teams through creative problem solving and actionable research.
Alaisdar's goal is to create an enjoyable experience through building trusted advisor relationships with each of his clients. His focus is creating realizable business benefits and driving continuous improvement through exceptional delivery. He describes himself as a life-long learner and servant leader who constantly seeks to innovate and positively impact client experience.
Alaisdar has guided and advised teams through the full planning and implementation cycle of digital transformation and modernization initiatives resulting in revenue growth, improved customer and citizen experience, and empowered and better employees. He values influencing organizational culture through effective change management methods.
Alaisdar received a Master of Business Administration from the University of Ottawa and a Master of Chemical Engineering from the University of New Brunswick.
My Company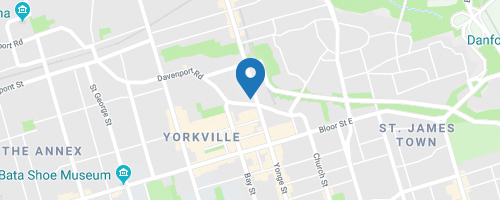 Info-Tech Research Group
888 Yonge Street, Toronto, ON, Canada M4W 2J2
1,001 - 5,000 Employees
www.infotech.com/