Managing Director, Consulting
About Reiaz Somji
As a client-focused strategist with strong organizational acumen, Reiaz leverages his 20+ years of management consulting experience to help C-suite executives and managers navigate the integration of changing technology with business goals. He is currently a managing director in Info-Tech's consulting division and leads its Infrastructure practice.
During his 10 years at Info-Tech, Reiaz has also led the IT Strategy and IT Security practices. His advisory experience spans business and IT strategy, M&A due diligence, IT roadmaps, organizational redesign, ERP and vendor selection, cloud and infrastructure assessments, disaster recovery planning, business continuity, and IT-led enterprise innovation. He's a creative, forward-thinking change agent with the proven ability to build, accelerate, and inspire initiatives in complex environments.
Prior to joining Info-Tech, Reiaz spent nine years at Deloitte as a senior practitioner in customer and channel strategy while also supporting functional re-engineering and systems implementations for finance, HR, sales, and marketing/CRM. He has a Master of Business Administration from the University of Notre Dame (USA).
My Company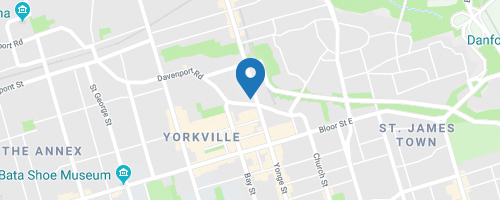 Info-Tech Research Group
888 Yonge Street, Toronto, ON, Canada M4W 2J2
251 - 1000 Employees
www.infotech.com
Sites