Workshop Specialist
39 Years in IT
About Jean Bujold
Jean Bujold is a transformation leader helping organizations connect strategy, innovation, and technology into desired business outcomes.
Jean's experience spans over 36 years in various national and global organizations. He has worked in multiple industries including entertainment, manufacturing, government, concessions, consulting services, and distribution, where he held various senior technology leadership positions. He has a passion for all things digital, strategy, innovation, enterprise architecture, governance, data, enterprise applications and application development.
He supports Info-Tech members by providing pragmatic experiences that are embedded with recommendations and real-world experiences. He engages and collaborates with executives and their teams to generate organizational value by identifying success scenarios in company practices.
My Company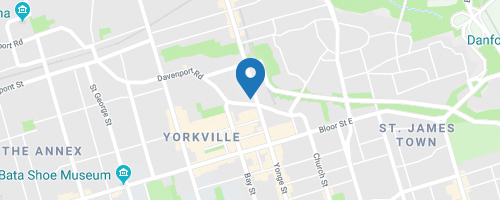 Info-Tech Research Group
888 Yonge St. Toronto ON M4W 2J2
251 - 1000 Employees
www.infotech.com/