Director of Infrastructure Services Consulting
About Troy Cheeseman
Troy Cheeseman is a Director of Infrastructure Services Consulting at Info-Tech Research Group. Troy is a Senior IT Management professional with over 20 years of experience.
Within the first 13 years of his career, Troy focused on large corporate IT programs and management working with CITI as the Global Head of Technology for the Fund Services business, building multinational teams running multinational initiatives. Programs included datacenter migration and consolidation, remote/home office collaboration and remote works strategies, BCP, IT DRP, IT Operations and expense management programs, international right placement initiatives and large technology transformation initiatives (M&A). 
The last 7 years of his career has been entrepreneurially focused working with IT Service providers to transform their businesses (technology and operations) as well, bringing several cloud SaaS solutions to market including cloud backup and recovery, cloud disaster recovery, and cloud business continuity management platforms.  This encompassed not just technology but also product management, technology development, fund raising and financial operations taking companies from start up to exit including talking a company public in Canada. 
My Company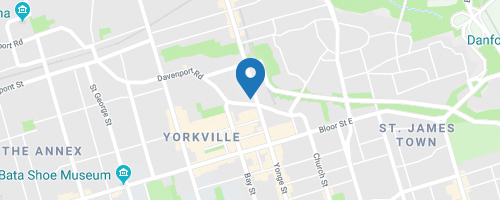 Info-Tech Research Group
888 Yonge Street, Toronto ON, Canada M4W 2J2
251 - 1000 Employees
www.infotech.com