Senior Vice President, Global Services & Delivery
About Geoff Nielson
Geoff Nielson has been with Info-Tech Research Group since 2010. Since joining, Geoff has taken positions across the organization including research, sales, marketing, business analysis, and product development. In these capacities, Geoff has advised dozens of C-level executives on data-driven strategies resulting in IT budget increases of up to $100 million dollars and a 30% increase in business leader satisfaction with IT.
He has brought over a dozen software products to market, with the mandate of disrupting traditional IT and strategy consulting through the use of data-driven management software.
Geoff manages the entire product development lifecycle, including conception, design, build, customer feedback, launch, and marketing.
Prior to joining Info-Tech, Geoff worked for Wolverine Tube in a position reporting to the CFO. He was responsible for evaluating operational effectiveness and making process improvement recommendations to manage risk.
Geoff received his Honors Business Administration from the Richard Ivey School of Business at the University of Western Ontario.
My Company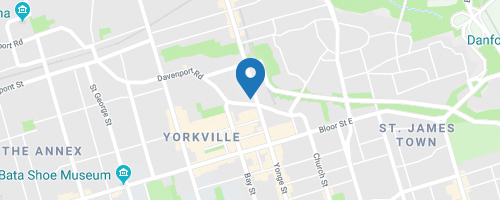 Info-Tech Research Group
888 Yonge Street, Toronto, ON, Canada M4W 2J2
251 - 1000 Employees
www.infotech.com
Sites