Vice President, CIO Research
31 Years in IT
About Rick Pittman
In this role, Rick leads a group of research practices focused on People & Leadership, Strategy and Governance, Value & Performance, and Vendor Management. With over 30 years in IT including more than 15 years in Senior management, Rick brings a wealth of experience to the company with a focus on the CIO perspective.
Prior to joining Info-Tech in May 2019, he spent more than 25 years in the financial services industry with senior positions at Franklin Templeton Investments, Citigroup, and Mackenzie Investments.
At Mackenzie, as Head of IT, Rick led a team that delivered Mackenzie's Digital Strategy Program. The new web presence won the 2015 Kasina Award as Top Canadian Website for Financial Advisors. At Franklin Templeton, he played a key role in assisting a Franklin subsidiary in recovering their data centre and business following the 9/11 attacks.
Rick holds a Bachelor of Mathematics from the University of Waterloo.
My Company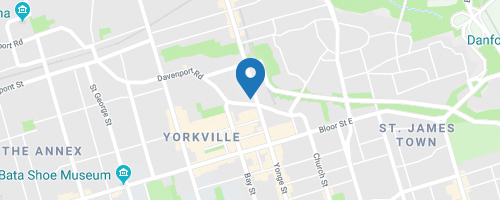 Info-Tech Research Group
888 Yonge Street, Toronto ON Canada M4W 2J2
251 - 1000 Employees
www.infotech.com