Principal Research Director
About Bill Wong
Bill is a Principal Research Director and leads AI and Data Analytics research at Info-Tech Research Group. He has led and guided hundreds of strategic AI and data analytics–based initiatives around the world that have exceeded $1 billion of investments focused on transforming the organization's capabilities to leverage data as an asset.
He has engaged C-level executives, data scientists, and data engineers from major global firms in many industries. Projects have ranged from optimizing an organization's data investments to developing the organization's AI and data analytics strategy to best practices for implementing responsible AI. He has written several whitepapers and books, is a contributing author for a scientific paper focused on accelerating drug discovery with deep learning algorithms, and has written an AI newsletter. Shortly after Canada became the first country in the world to release a national AI strategy, Bill was selected as the keynote speaker for the first national AI technology roadshow, funded by Nvidia, Intel, and Dell Technologies.
Prior to joining Info-Tech, Bill was the AI and Data Analytics Practice Leader at Dell Technologies for five years. He also held consulting, development, product management, and executive roles at Microsoft, Oracle, and IBM. He speaks frequently at conferences around the world and is often interviewed by the press. He volunteers time for post-secondary institutions as a board member guiding their AI and Innovation programs and volunteers time for numerous AI-focused organizations in the Ukraine to accelerate their AI initiatives. With respect to social media, a prominent B2B social network that reaches out to 100M+ followers worldwide has consistently ranked Bill in its top 10 influential thought leaders and speakers for AI and for Analytics.
Bill has an MBA and BSc from the University of Calgary.
My Company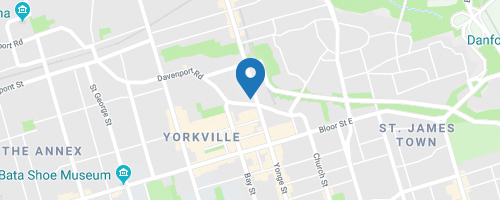 Info-Tech Research Group
888 Yonge Street, Toronto, ON, Canada M4W 2J2
1,001 - 5,000 Employees
www.infotech.com/
Sites