About Ibrahim Abdel-Kader
Ibrahim Abdel-Kader is a Research Analyst in the CIO Advisory practice at Info-Tech Research Group. Ibrahim focuses on how organizations can deliver on their strategic initiatives by building best practices knowledge when approaching metrics, processes, and representations.
Ibrahim has worked with organizations in a variety of industries to help address organizational needs and challenges in the following areas: process and knowledge management, governance, architecture, enterprise content management (ECM), Microsoft solutions, and metrics and visual representations.
Prior to Info-Tech, Ibrahim's journey included many regions in North America, Europe, and the Middle East. He has worked in various global professional services firms in their consulting and financial advisory practices. He holds a Bachelor of Commerce from Ryerson University and has completed a certification in Enterprise Architecture from the University of Toronto.
My Company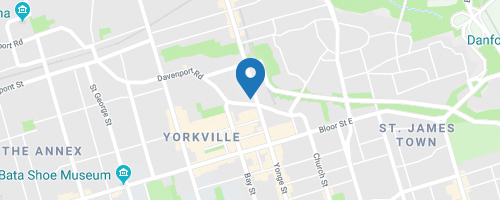 Info-Tech Research Group
888 Yonge Street, Toronto, ON, Canada M4W 2J2
251 - 1000 Employees
www.infotech.com/
Sites