Principal Research Director, Security and Privacy
About Fritz Jean-Louis
Fritz is a Research Principal in Security and Privacy with a key focus on assisting clients optimize their information security program. Fritz has over 20 years of experience in security, risk management, and privacy program management.
Throughout his operational tenure, Fritz worked in multiple regulated industries including Financial, Telecommunication, and Oil and Gas. Fritz Jean-Louis is the former Chief Information Security Officer for the Globe and Mail, and he worked as a security officer for Toronto Dominion Bank, Blackberry, and The ATCO Group.
Fritz has gathered a wide range of tactical cyber security experience, leading enterprise-wide initiatives around information security strategy, security policy, governance, compliance, and risk management. His special emphasis is on strategic initiatives in areas including Security Incident and Event Management, Web Application Firewall, Secure Software Development lifecycle, endpoint management, security awareness training, security information and event management, data protection, identity and access management, and cyber incident response.
Fritz holds numerous industry certifications including Certified Information Systems Security Professional (CISSP), Certified in Risk and Information Systems Control (CRISC), Certified Information Privacy Manager (CIPM), Certified Data Privacy Solution Engineer (CDPSE), Certified Disaster Management Instructor with the Canadian Red Cross. He is an active member of the International Information Systems Security Certification Consortium (ISC2) and the Information Systems Audit and Control Association (ISACA) and the International Association of Privacy Professionals (IAPP).
My Company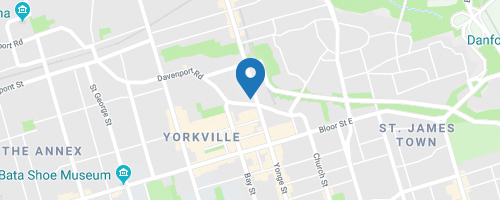 Info-Tech Research Group
888 Yonge St, Toronto, Ontario, M4W 2J2
www.infotech.com