Principal Research Director
About Kevin Tucker
Kevin Tucker is a Principal Research Director and the Manufacturing and Supply Chain Industry Lead in the Industry Practice.
Kevin has a long working career in manufacturing, distribution, supply chain management, including warehousing and logistics, technology, and software industries. He is an IT/OT expert, with advanced experience in creating synergies across the business for the foundation of advancement to Industry 4.0 and Energy 4.0. He has conducted Digital Transformations and extensive experience leading mergers and acquisitions.
As a Global IT Leader he achieved numerous successful OT and IT integration projects managing the full stack of ERPs, networks, process improvements, governance, HRMS, PLM, Mobile Responsive Design, DevOps, SOX, COBIT, ISO across numerous diverse cultures and teams.
Kevin works with manufacturing, goods, transportation, logistics and wholesale members to ensure the Info-Tech members who work within these related industries are gaining insights that ensure they will implement the most effective and efficient solutions for their business. His goal is to provide the thought leadership that enables you to rapidly and successful conduct transformational initiatives.
Prior to joining Info-Tech, Kevin spent the past 25+ years as an IT leader within manufacturing, distribution, technology, defence firms and was most recently the Global Leader of IT at Active Exhaust Corp.
Developed a highly successful Mentorship Program in a Board position at the CIO Association of Canada.
His teams have received several awards for their outstanding achievements (Years 10 Best Web Sites, WebStar Service Award Twice, and Finalist in the 2019 Ingenious Awards for a custom Shop Floor Solution).
My Company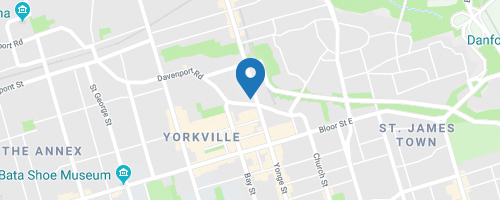 Info-Tech Research Group
888 Yonge Street, Toronto ON Canada M4W 2J2
251 - 1000 Employees
www.infotech.com
Awards & Certifications
ITCPM
PMLG


PMP
PMI


CGEIT
ISACA


LSSGB
Six Sigma Canada Inc.