Research Lead, CIO Practice
34 Years in IT
About Tony Denford
Tony Denford is an Executive Advisor at Info-Tech Research Group. Throughout his career he has specialized in designing and implementing ITSM and Lean IT processes that focus on customer value that can be measured to ensure alignment across the organization.
Tony has comprehensive expertise with 30+ years of experience in the design, optimization, and implementation of IT processes, IT service delivery, IT governance, and Lean IT. Prior to joining Info-Tech, he served in client-facing and consulting roles at Scotiabank, Shoppers Drug Mart, Teranet, CGI, Sierra Systems, Toyota Canada, Foresters, and CIBC Mellon. Tony's specialties include service management process design and improvement, Lean IT, Lean management systems, metric design, and ITSM best practices.
Tony also delivers keynotes on Strategy, Service Management, Lean Management, performance management, and continuous improvement.
My Company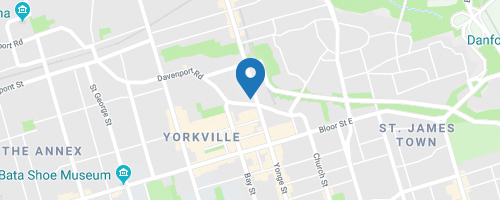 Info-Tech Research Group
888 Yonge Street, Toronto, ON, Canada M4W 2J2
251 - 1000 Employees
www.infotech.com
Sites