About Tracy-Lynn Reid
Tracy-Lynn Reid is the Research Lead for the People & Leadership team within the CIO Advisory Practice, covering key topics related to IT staffing within an information technology context. Her consulting experience includes several engagements directly related to supporting corporate IT management teams in operational and strategic HR management. Tracy-Lynn's expertise covers a breadth of HR topics including strategy development, leadership guidance and development, organizational change management, organizational design, succession planning, employee and labor relations, and all other areas of talent management.
In addition to her consulting experience, Tracy-Lynn holds a post-graduate certificate as well as a Masters degree in Human Resources Management from Humber College and York University respectively. She is also a Certified Human Resources Leader (CHRL) under the Ontario Human Resources Professional Association (HRPA).
My Company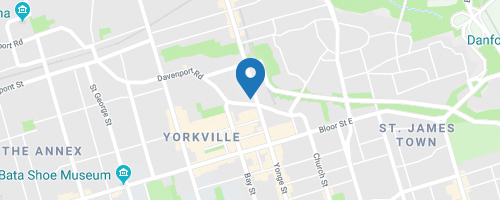 Info-Tech Research Group
888 Yonge Street, Toronto, ON, Canada M4W 2J2
251 - 1000 Employees
www.infotech.com
Sites
Awards & Certifications
Certified Human Resources Leader (CHRL)
Human Resources Professional Association of Ontario
November 1, 2010 – Present