About Elizabeth Silva
Elizabeth Silva is a research specialist in the industry practice at Info-Tech Research Group. Elizabeth focuses on sports entertainment organizations and how they can deliver strategic initiatives through digital transformation and create high-value fan experiences through technology.
Elizabeth has worked with organizations in a variety of industries, including hospitality, tourism, and sports entertainment to help address organizational needs and challenges.
Prior to Info-Tech, Elizabeth's journey included an Honours Bachelor of Commerce in Hospitality and Tourism Management and a Diploma in Hospitality Management from Humber Institute of Technology & Advanced Learning. Elizabeth also has a certificate from New York University in Global Sports Management.
My Company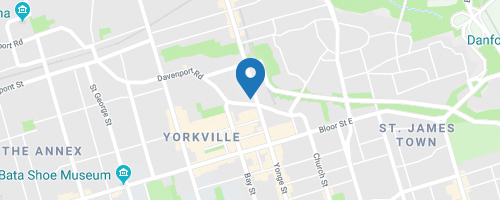 Info-Tech Research Group
888 Yonge Street, Toronto ON Canada M4W 2J2
1,001 - 5,000 Employees
www.infotech.com
Sites