Research Director, Data & Analytics
22 Years in IT
About Igor Ikonnikov
Igor Ikonnikov is a Research & Advisory Director in the Data & Analytics practice. Igor has extensive experience in strategy formation and execution in the information management domain, including master data management, data governance, knowledge management, enterprise content management, big data, and analytics.
Igor has worked both in medium-size software development intensive IT organizations, and in large-size information services of multi-national companies with global presence and diversified lines of business. His expertise ranges from data and solution design to multi-million/multi-year transformational program leadership. He has practical experience in all subdomains of information and data management, as well as in enabling business-oriented reporting and analytics capabilities. Igor advocates a business-value driven approach to information management solutions based on business architecture and process improvement. He has hands-on experience in all aspects of strategy implementation: goals setting, gap analysis, prioritization and planning, stakeholder management, communication, etc. Igor has participated in strategic technology roadmap formation, technology selection, and vendor management for a multi-billion financial company with a global presence.
Igor has MBA from the Ted Rogers School of Management (Toronto, Canada) with specialization in Management of Technology & Innovation.
My Company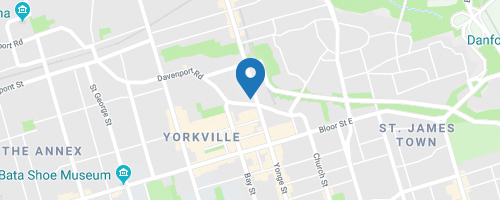 Info-Tech Research Group
888 Yonge Street, Toronto, ON, Canada M4W 2J2
251 - 1000 Employees
www.infotech.com
Sites
Awards & Certifications
Knowledge Centered Services – Fundamentals Certification
KCS Academy