Senior Workshop Director
42 Years in IT
About Paul Herzstein
Paul Herzstein is a Senior Workshop Director at Info-Tech Research Group with over 38 years of technology and management consulting experience, delivering a wide variety of advisory and consulting services focusing on achieving business objectives and implementing technology and business processes. Paul's background includes both technical and management expertise in program and project management, program IV&V (Independent Verification and Validation), IT Strategy, business process management and redesign, interim management, systems development methodology and delivery, systems requirements definition, solution evaluation and selection, business impact analysis and contingency planning as well implementation of technology solutions and operational processes.
Prior to joining Info-Tech, Paul worked for various consulting organizations including CGI, DMR, IBM and Coopers & Lybrand. He was responsible for a variety of projects providing solutions to the following business verticals: Financial Services both Insurance (Property & Casualty, Life) and Banking (Retail, Brokerage, Wealth); Manufacturing (Automotive, Food); Transportation; Health Care; Education; Government (Municipal / Regional / County, Provincial / State, Federal); Hotels; Utilities (Hydro, Gas); Retail; Distribution; and Real Estate.
Paul holds a Master of Business Administration from York University and a Bachelor's of Electrical Engineering from McGill University as well as several industry certifications including Certified Management Consultant (CMC) and Project Management Professional (PMP).
My Company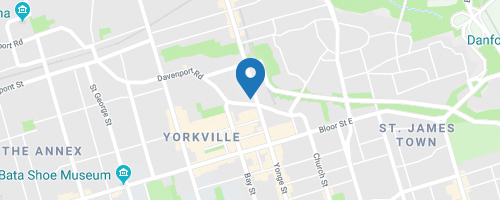 Info-Tech Research Group
888 Yonge Street, Toronto, ON, Canada M4W 2J2
251 - 1000 Employees
www.infotech.com