Research Director, Applications – Data & Analytics
About Andrea Malick
Andrea Malick is a Research Director in the Data and Analytics practice at Info-Tech, focused on building best practices knowledge in the enterprise information management domain, with corporate and consulting leadership in enterprise architecture and content management (ECM).
Andrea has been launching and leading information management and governance practices for 15 years, in multinational organizations and medium-sized businesses. As a research consultant, she was contracted by government and major resource industries throughout North America to evaluate program performance and report impact of change on communities.
Andrea uses practical toolkits and workshops along with industry insights to help business leaders with all aspects of their IT programs, from defining processes and policies to designing information architecture and metadata management practices.
She has a degree in science, specializing in computer simulations, and is ITIL-certified.
My Company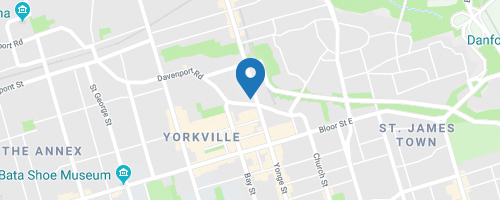 Info-Tech Research Group
888 Yonge Street, Toronto, ON M4W 2J2
251 - 1000 Employees
www.infotech.com