About Sallie Wright
Sallie's experiences include…
Fulton County Government: CIO for Georgia's largest County, home to Atlanta. $32M budget supporting 5,000 employees recognized as modernizing government.
Georgia State University: Interim CIO and Deputy CIO. Transforming higher education.
University of Alabama at Birmingham: Assistant Vice President and CISO for the largest employer in the Alabama. Focus on CIO agenda while leading university's cybersecurity initiatives.
University of North Carolina at Chapel Hill: Assistant Vice Chancellor for Information Technology. Built cybersecurity program and organization, regulatory and commercial compliance.
Oklahoma State University: Director of IT and CISO
USA Floral Products: VP of IT for the worlds largest importer and distributor of fresh cut flowers.
Circuit City, DIVX Division: Director built technology support organization for technology startup.
Fort James (now Georgia Pacific): Manufacturing Consumer Products, Naheola Paper Mill and Dixie Cup experience, process control, materials handling and management; Director of IT providing IT services across 144 locations in the US and Canada; implemented SAP procurement; mergers and acquisitions.
American Cyanamid (Brewster Phosphates Mining): Fortune 100; Implemented reclamation system for strip mining operation; dragline management; telemetry.
InterServ, Inc: Holding company for 28 oil-related companies; drilling, prospecting, engineering, etc.
Education: MA, Webster University; BS, Northeastern State; CISSP
My Company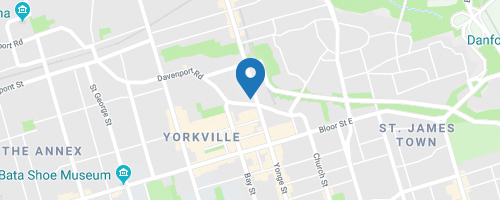 Info-Tech Research Group
888 Yonge Street, Toronto ON Canada M4W 2J2
251 - 1000 Employees
www.infotech.com