About Ricardo de Oliveira
Ricardo is a Research Director, Applications Research at Info-Tech Research Group. He has over 30 years of experience implementing ERP applications in different industries, including telecommunications, retail, higher education, government, and manufacturing.
Before joining Info-Tech, Ricardo worked implementing ERP solutions and in Total Quality Management/Business Process Re-engineering projects for consulting firms such as PricewaterhouseCoopers and Ernst&Young. Ricardo has also worked on major sports events, implementing all the hardware and software infrastructure for games management systems, results information systems, and scoreboards.
Ricardo holds a bachelor's degree with a major in Civil Engineering, post-graduated in Computer Science, and an MBA from the Federal University of Rio de Janeiro.
As part of the Applications Research team, Ricardo supports application development and management processes for custom and major enterprise apps, including:
• Define application portfolio management, discovery, and rationalization practices
• Modernize the software delivery lifecycle (including requirements gathering, business analysis, application architecture, application design, application development, quality assurance and testing, and release management and related tools)
• Enterprise applications strategy, selection, implementation, optimization, and management (specifically for enterprise resource planning, core financials and asset management, supply chain management, product lifecycle management, human resources/capital management, learning management, customer relationship management, and student information management)
My Company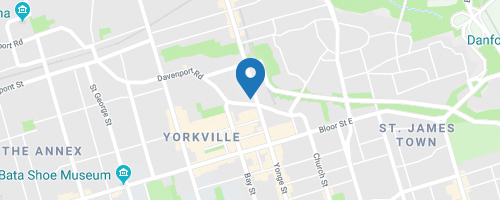 Info-Tech Research Group
888 Yonge St, Toronto, Ontario, M4W 2J2
251 - 1000 Employees
www.infotech.com