Vice President, Research & Advisory Quality
17 Years in IT
About Becca Mackey
Becca Mackey is the Vice President, Research & Advisory Quality at Info-Tech and oversees the overall operational process for research analysts and advisors. She is responsible for the success and quality of the Research Division's talent management, call booking and call quality training, and research recognition. She also ensures the division's general adherence to best practices.
Becca joined Info-Tech in 2018 and has 15 years of progressive experience in strategic project and process management. Prior to Info-Tech, she created and managed corporate centers of excellence at Sun Media and Quebecor Media for centralized invoicing, customer service, and ad sales. She also launched three call centers using her background in project management, training, and systems integration.
Becca is a certified PMP and Scrum Master.
My Company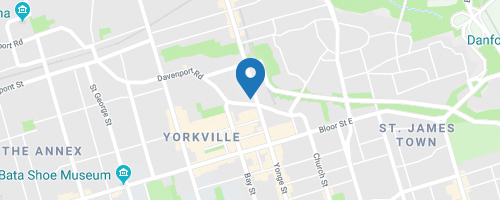 Info-Tech Research Group
888 Yonge Street, Toronto, ON M4W 2J2
251 - 1000 Employees
www.infotech.com