Managing Partner
25 Years in IT
About Matthew Bourne
Matt leads Info-Tech's Canadian Public Sector Global Services team, with a focus on Canadian federal government. He has 25 years' experience as a management consulting and software executive and is accountable for value recognition for Canadian federal government and crown corporation Info-Tech Research Group members. Matt has led strategy, operations, business, and technology transformations for clients across North America and Asia.
Matt is relentlessly client-focused to ensure that Canadian federal government clients maximize the full array of innovative Info-Tech products and services to drive lasting information technology transformation. Matt has developed experience across an array of IT domains including digital, data, Agile, and organizational change and is passionate about leveraging IT to renew trust in working relationships and drive lasting change.
Prior to his career at Info-Tech, Matt worked for leading consulting and software firms such as Deloitte, IBM, BearingPoint, and Oracle Corporation. He also grew an enterprise implementation services team at then-startup Ceridian Dayforce.
Matt completed his Executive MBA at Kellogg School of Management (Northwestern) and Schulich School of Business (York). He holds The Open Group (TOGAF), Information Technology Infrastructure Library (ITIL), Project Management Professional (PMP), and Scrum Master (SCM) industry designations and is also a Certified Disciplined Agilist (CDA).
My Company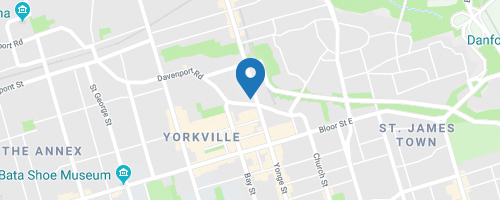 Info-Tech Research Group
888 Yonge Street , Toronto, ON M4W 2J2
251 - 1000 Employees
www.infotech.com
Sites
Awards & Certifications
Certified Disciplined Agilist (CDA)
Disciplined Agile Consortium
July 5, 2019 – Present

Project Management Professional
Project Management Institute
April 27, 2007 – Present

Information Technology Infrastructure Library
AXELOS
December 31, 2015 – Present

Certificate in Big Data - Management of Enterprise Data Analytics
University of Toronto
December 31, 2015 – Present

TOGAF Certification
The Open Group
December 21, 2021 – Present