About Neil de Ridder
Neil is the Managing Partner at Info-Tech Research Group for Professional Services, Real Estate & Property Management, and Technology, Media and Telecommunications. 
With 35 years of IT experience, 22 years of technology professional consulting services, and 13 years in senior leadership positions including 10 years as a CIO, Neil brings a broad view of technologies and industries, including professional services, telecommunications, midstream and upstream energy, utilities, federal/provincial government, retail, financial services, agriculture and space.
Neil specializes in working with companies in growth, change and transformation strategies. He has successfully implemented digital and business transformations, cloud and managed services, IT organizational redesigns, and corporate M&A transactions.
Prior to joining Info-Tech, Neil was a technology management consultant providing vCIO, program management, IT strategy and M&A integration services, including the $1B private equity acquisition of MDA, the COVID-related Return to Campus program for a higher education institution, and a services redesign for a global IT consulting firm. For 9 years, he was the head of IT for Inter Pipeline Ltd leading enterprise-wide business, technology and IT service transformations, including Canada's first SAP S/4HAHA HEC implementation. Neil's consulting experience includes 12+ years in the telecom industry, leading and implementing initiatives for the MTSTV IPTV launch, network & field services, customer care & billing, LNP, point-of-sale and the merger of MTS and Allstream Inc. He has also designed outsourcing and new program strategies for government agencies.
Neil holds a Bachelor of Arts in Business Computing from the University of Winnipeg, where he was a member of the Wesmen men's volleyball team. He resides in Calgary, Alberta, Canada. In his free time, he enjoys many sporting activities, hiking, travelling, cooking, and plays in a rock cover band.
My Company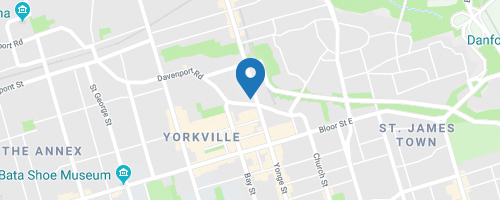 Info-Tech Research Group
888 Yonge Street, Toronto ON Canada M4W 2J2
1,001 - 5,000 Employees
www.infotech.com