About Natalia Modjeska
Natalia Modjeska joined Info-Tech in June 2017 as Director, Research and Advisory for DnA (Data & Analytics). She brings more than 15 years of experience in developing, selling, and implementing analytical technologies and solutions to support business objectives. This experience includes advising organizations on how to drive more value from their existing investments in data, technologies, and people and from emerging capabilities (e.g., AI).
Natalia's diverse career spans from R&D and product management to sales and consulting and program management in BI and analytics. Her industry background includes hospitality, healthcare, telecommunications, and heavy equipment manufacturing as well as retail, financial services, and insurance, among others.
Prior to this role, Natalia lead the strategic enterprise BI program at a global luxury hospitality brand. Her journey into analytics and BI started in the late 1990s with a PhD in Computational Linguistics/AI, at the University of Edinburgh in Scotland. She also holds an Executive MBA from the Ivey School of Business.
My Company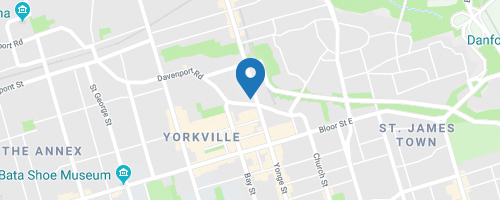 Info-Tech Research Group
888 Yonge Street, Toronto, ON, Canada M4W 2J2
251 - 1000 Employees
www.infotech.com