About Mike Tweedie
Michael Tweedie is the Practice Lead, CIO – IT Strategy at Info-Tech Research Group, specializing in creating and delivering client-driven, project-based, practical research and advisory. He brings more than 25 years of experience in technology and IT services as well as success in large enterprise digital transformations.
Prior to joining Info-Tech, Mike was responsible for technology at ADP Canada. In that role, Mike led several large transformation projects that covered core infrastructure, applications, and services and worked closely with and aligned vendors and partners. The results were seamless and transparent migrations to current services, like public cloud, and a completely revamped end-user landscape that allowed for and supported a fully remote workforce.
Prior to ADP, Mike was the North American Head of Engineering and Service Offerings for a large French IT services firm, with a focus on cloud adoption and complex ERP deployment and management, and managed large, diverse global teams and had responsibilities for end-to-end P&L management.
Mike holds a bachelor's degree in Architecture from Ryerson University.
My Company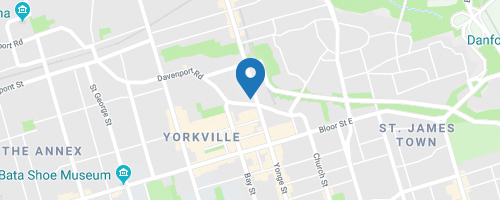 Info-Tech Research Group
888 Yonge Street, Toronto, ON, Canada M4W 2J2
251 - 1000 Employees
www.infotech.com/