Executive Advisor, Executive Services
28 Years in IT
About Adib Ghubril
Adib Ghubril focuses on research themes related to the future, such as the risks and benefits of adopting emerging technologies.
Adib draws on varied experiences acquired over more than 25 years across four industries working in technology consulting, technical marketing, product design, and social program evaluation. Adib has analyzed digitalization trends; studied the implications of the internet of things (IoT) on enterprise; devised go-to-market strategies for technology service providers; and provided end users with decision frameworks that, for example, helped ascertain how contextual computing impacts the human-machine interface. Adib also consulted on commercialization and strategic planning projects for technology vendors. Leading up to that 12-year period, Adib spent 10 years in business development and new-product introduction with electronic component distributors and original equipment manufacturers in the microelectronics and aerospace industry.
Adib holds a Bachelor of Science in Psychology and a Bachelor of Applied Science in Engineering from the University of Toronto, along with a Master's in Business Administration from York University's Schulich School of Business. Adib is a member of Ontario's Association of Professional Engineers.
My Company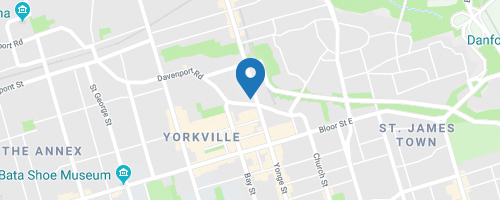 Info-Tech Research Group
888 Yonge Street, Toronto, ON, Canada M4W 2J2
251 - 1000 Employees
www.infotech.com
Sites