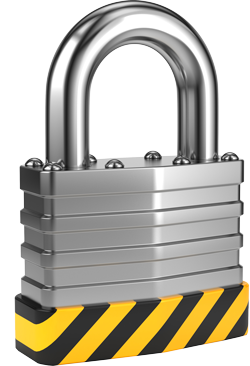 This content requires an active subscription.
Contact one of our representatives for assistance.
Benchmarking Reports
Industry-specific benchmarking reports built on years of in-depth industry data, collected using our innovative diagnostic programs. We aggregate the data across hundreds of IT departments in your industry to give you tailored vertical insights, all packaged in professional boardroom-ready reports.
Government Reference Architecture
Reference architectures built on years of industry expertise, honed by analysts working with real IT professionals in your industry. Leverage industry best practices so you don't waste time and money reinventing the wheel.