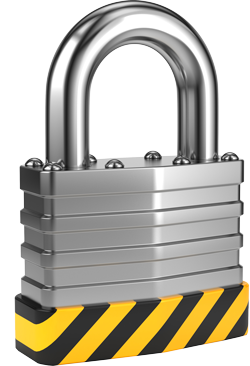 This content is not available with your current subscription.
Your current Info-Tech Research Group subscription does not include access to this content. Contact your account representative to learn more about gaining access to Healthcare.
Date published:
07/20/2018
This note explores the impact that autonomous vehicles could have on organ donation.