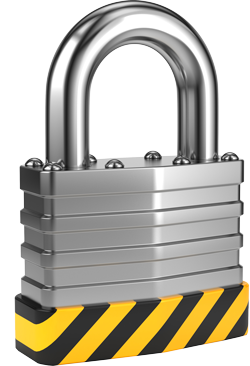 This content is not available with your current subscription.
Your current Info-Tech Research Group subscription does not include access to this content. Contact your account representative to learn more about gaining access to Manufacturing.
Date published:
05/09/2018
The face of the manufacturing industry is changing quickly with technology creating many new opportunities on the shop floor and across the entire supply chain. An industry that has historically relied on IT for only basic requirements is now looking to CIOs for guidance and leadership in driving business goals.