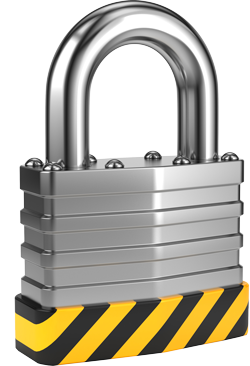 This content is not available with your current subscription.
Your current Info-Tech Research Group subscription does not include access to this content. Contact your account representative to learn more about gaining access to Manufacturing.
Date published:
09/20/2019
The promise of the internet of things (IoT) connecting thousands of devices and producing a great deal of information that potentially would change the way the manufacturing industry works is not new. However, those promises have not materialized, at least not at the speed that was originally anticipated. In this note we'll explore the reasons why the explosion has not occurred and what areas of your organization need consideration if you are planning to deploy it.