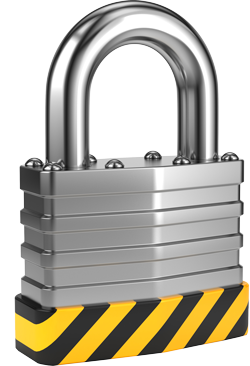 This content is not available with your current subscription.
Your current Info-Tech Research Group subscription does not include access to this content. Contact your account representative to learn more about gaining access to Manufacturing.
Date published:
11/21/2019
Info-Tech's Virtual Industry Roundtables for Manufacturing generated real-life insight about the key issues facing your peers in the space and what IT leaders are trying to do to address them. Relate their insights to your own situation, extract the lessons and advice that make sense to you, and take steps to optimize IT in Manufacturing.