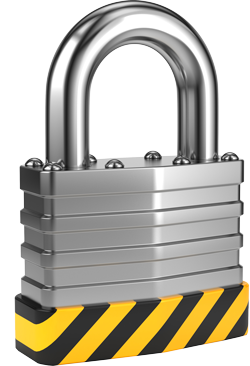 This content is not available with your current subscription.
Your current Info-Tech Research Group subscription does not include access to this content. Contact your account representative to learn more about gaining access to Manufacturing.
Date published:
06/07/2018
A recent survey by Commvault says the majority of IT executives are not ready to lead innovation and only 29% of IT think they are ready. For many IT departments, including manufacturing IT, stabilization and optimization needs to come first.