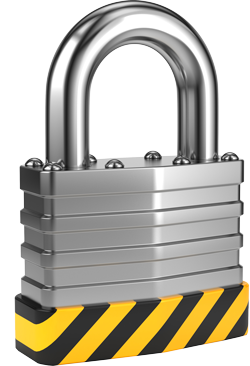 This content is not available with your current subscription.
Your current Info-Tech Research Group subscription does not include access to this content. Contact your account representative to learn more about gaining access to Insurance.
Date published:
05/12/2017
Insurance, a multi-trillion dollar global industry, has relied for decades on traditional business models that are rapidly being challenged by insurance technology (InsurTech) startups. These startups include digitally-enabled insurance comparators, aggregators, and marketplaces. To seize the opportunity that InsurTech presents to established carriers, the latter must adopt a multi-pronged strategy.