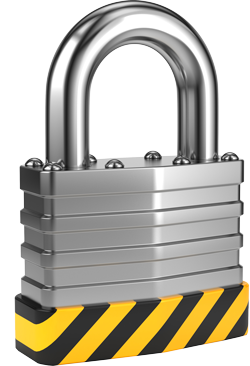 This content is not available with your current subscription.
Your current Info-Tech Research Group subscription does not include access to this content. Contact your account representative to learn more about gaining access to Insurance.
Date published:
09/20/2019
Global insurance markets are in the early stages of disruption by new, non-traditional competitors that are approaching the marketplace from a new perspective. They are using new technologies such as artificial intelligence, machine learning, the IoT, and robo advisors to identify new market opportunities, disrupt existing markets, and engage customers in innovative ways.