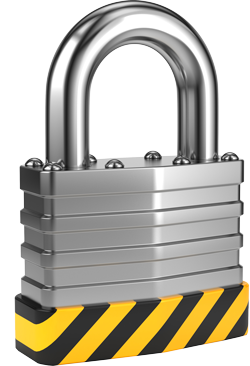 This content is not available with your current subscription.
Your current Info-Tech Research Group subscription does not include access to this content. Contact your account representative to learn more about gaining access to Banking.
Date published:
09/13/2018
State-specific security regulations continue to develop, and 23 NYCRR 500 is the first of many. Leverage established frameworks as a baseline for becoming Part 500 compliant to avoid reinventing the compliance process.