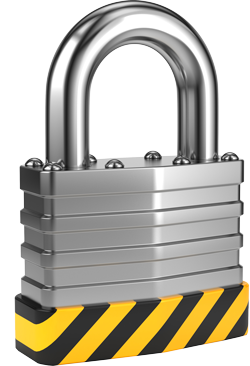 This content is not available with your current subscription.
Your current Info-Tech Research Group subscription does not include access to this content. Contact your account representative to learn more about gaining access to Insurance.
Date published:
05/31/2018
With industry trends like self-service dashboards, simplified claims processes, blockchain, behavior modeling, and digital purchase options, CIOs need to ensure they are driving stakeholder value and positioning themselves as a true business partner. Yet IT in the insurance sector lags behind other industries in business satisfaction.