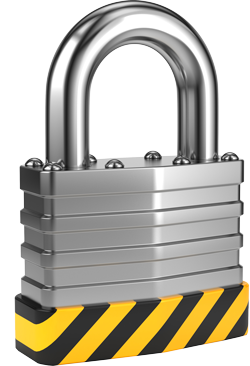 This content is not available with your current subscription.
Your current Info-Tech Research Group subscription does not include access to this content. Contact your account representative to learn more about gaining access to Manufacturing.
Date published:
01/08/2019
Intelligent swarming takes a collaboration-based approach to service support, allowing mature service desks to break down silos once and for all, improve end-user satisfaction, and become more DevOps and Agile compatible.